Welcome to another instalment of our 'Inside a Family Business' series where we are revealing the hidden gems of our operations team that keep the cogs turning behind the scenes. Often the unsung heroes of the removals industry, we're looking to give their hard work and dedication the recognition it deserves! 
As a family business, with over 115 years of experience in the removals & storage industry, we know that it's because of our team and their passion, that Moving Day goes smoothly for our customers, whether they're moving to Penarth or Peru! 
A very important member of that team is Lucy, who has been with Masons for 17 years!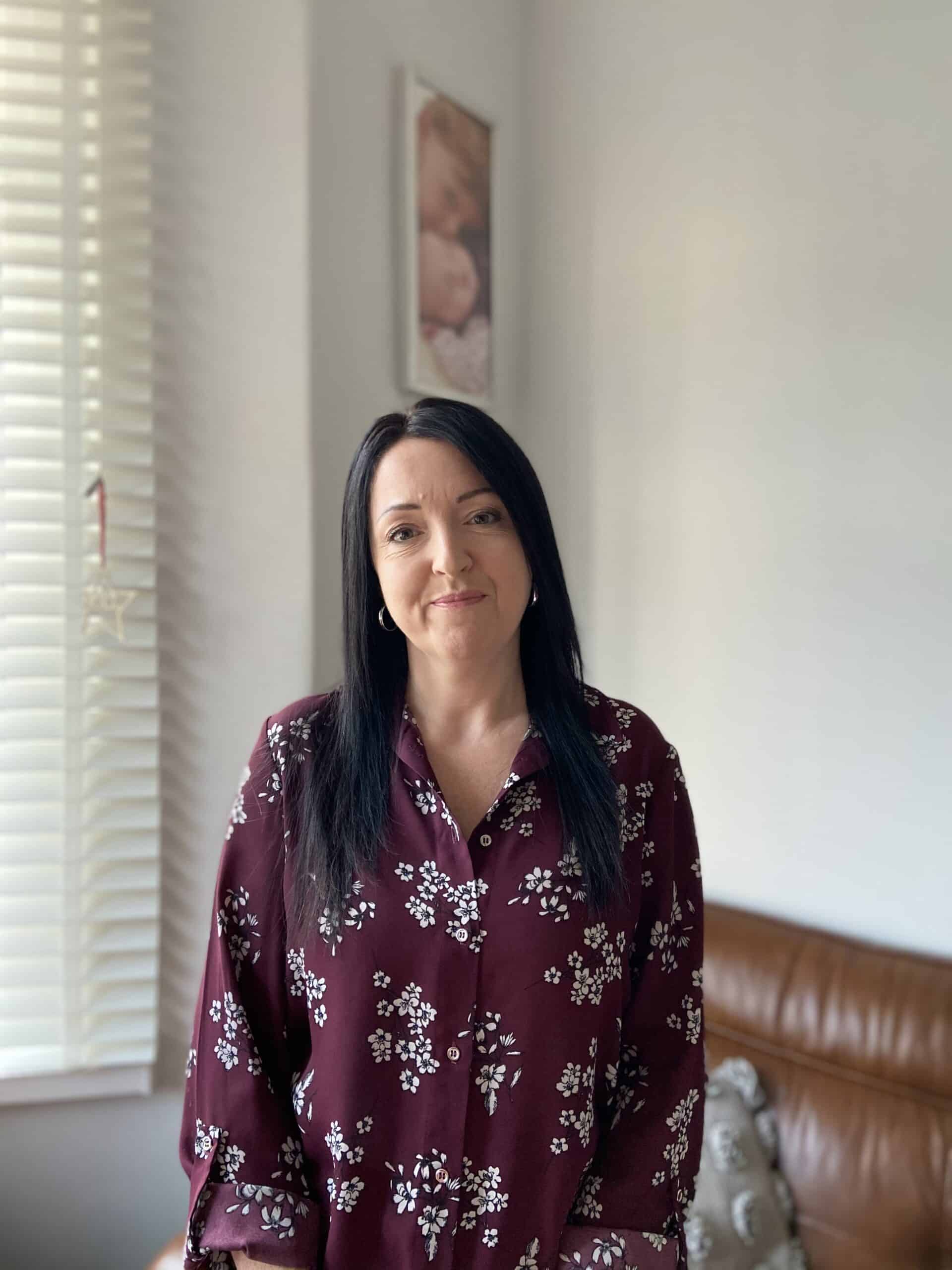 Before joining the team at Masons, Lucy was working in a local Gift shop in Barry, she had worked her way up from retail assistant to supervisor. She really enjoyed working in customer service but when the shop was closing down, she had to find something else. At the time, Lucy's father had a flooring company and rented a storage unit at Masons Self Storage and heard that they were hiring, so Lucy contacted Gordon Mason. She has now been with Masons, working in Accounts & Administration for 17 years and also had the privilege of being trained by Esme Mason and working alongside her for many years. 
When she first started, she was a full-time office administrator doing the day-to-day office duties and invoicing etc, but then she started getting involved in payroll and accounts. Today, Lucy deals with purchasing and sales payments and so much more. She has two daughters: Leah-Mae (16) and Poppy (12); before she had the girls, she worked full time but when she came back from maternity leave, she came back part time and worked three days a week to give her more time to juggle work and the girls.  
A typical day for Lucy is varied and it can include doing payments & receipts, accounting work, dealing with the post and purchasing queries, as well as chasing and paying invoices. She also supports the operations team with their orders when required, maintains the storage accounts, along with billing and ensuring paperwork is correct. Lucy also manages all stationery, printing materials and supplies. 
Lucy told us "my favourite part of my job is working with the team, we're a really close team and I love working with them, it's a fantastic working environment. There's nothing about my job that I don't enjoy, I'm so happy in my role, plus it's local to me and the Directors have been flexible with me returning to work part time. 
I am married, and outside of work, we are a very close family that spends a lot of time together, going on daytrips, eating out and enjoying living in such a beautiful place like the Vale! We go on lots of walks and take in the scenery. We also have two crazy cats: Milo and Patch, who like to keep us on our toes!"
Make sure you look out for the next instalment in our Inside a Family Business: Meet the Team series!
If you're looking for a Cardiff removals company, for home or office moves in Cardiff or around Wales or even further afield, here at Masons Removals Cardiff, we have a team of expert movers that can help! With over 115 years of experience, we understand what it takes to remove the stress out of moving home.
To find out more, or to get your personalised removals quote; call our friendly team on 0800 141 3688 or drop us an email: [email protected] for your free quote!