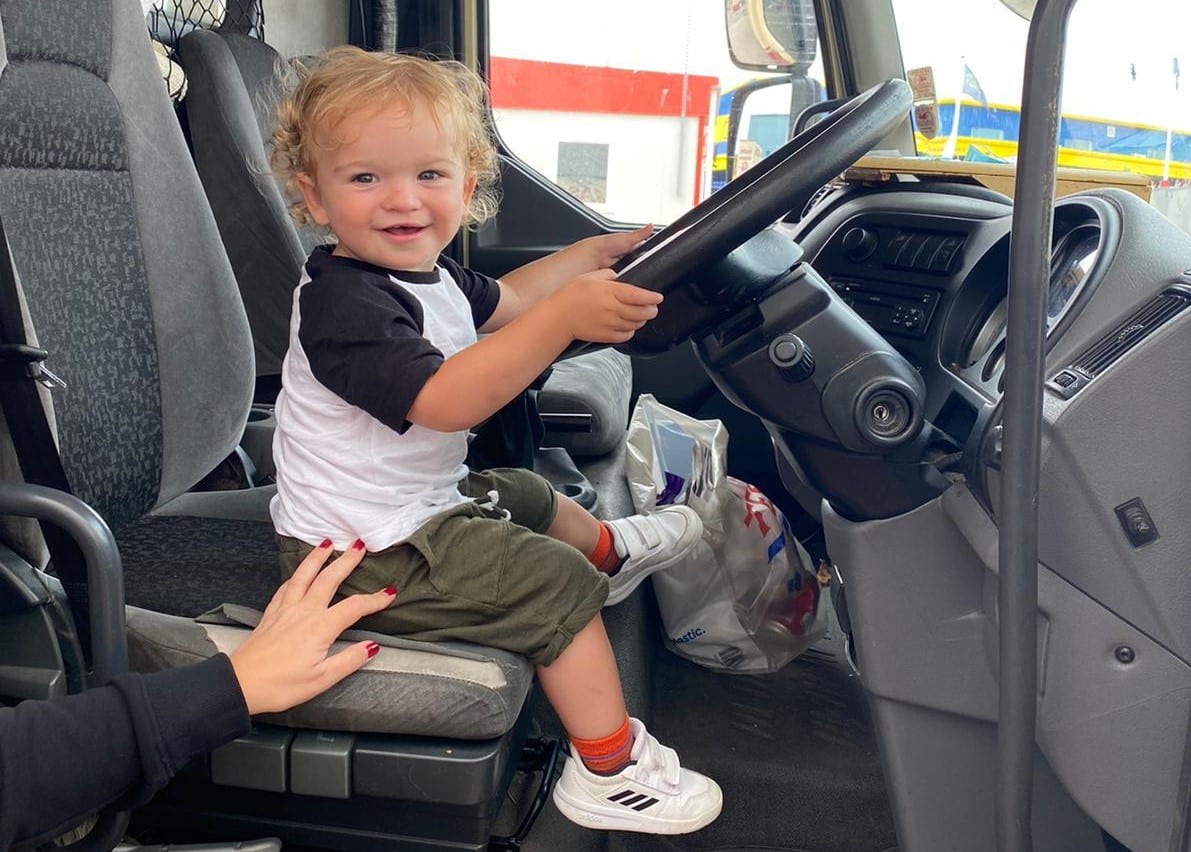 Did you know that here at Masons Removals Cardiff, we're a family business, along with our sister company, Masons Self Storage? Family is really important to us, in fact, it's what's kept us going for 115 years! With a fourth generation of Masons currently taking the reins, we're sure that ours will be a family business that lasts. You can find out more about our family with our 'Inside a Family Business' series, starting with Brett Mason, our European Operations Director.
This week, we had a very cute visit from Masons Self Storage's Marketing Manager, James Mason, and his youngest son, Oliver, who wanted to see the Masons vans and visit Grandad at work! Grandad is Gordon Mason, one of our Directors here at Masons Moving Group. 
Oliver already looks like a natural on the vans to us! 
Look out for more of 'Inside a Family Business' series, up next is Richard, our Operations Director. 
As lockdown measures ease, we're continuing to operate on a limited basis, so if you're moving home or offices, contact our friendly team to see how we can help! Give us a call on 0800 141 3688 or fill out our contact form here.