Office relocations can be incredibly stressful, considering you have to move expensive computer equipment, furniture and documents from one point to another while ensuring productivity and profits are not affected. To make your move as smooth and stress-free as possible – our top tips can help you through the process.
A weekend move is best
Choosing the right day to relocate is essential for a successful move. Planning it over the weekend is ideal because it won't disrupt the workday, giving you enough time to move everything out of your old office and into the new one before Monday morning arrives. This allows your employees to settle at their new workspaces without having to navigate around boxes and waste time connecting their computers.
Toss or recycle before packing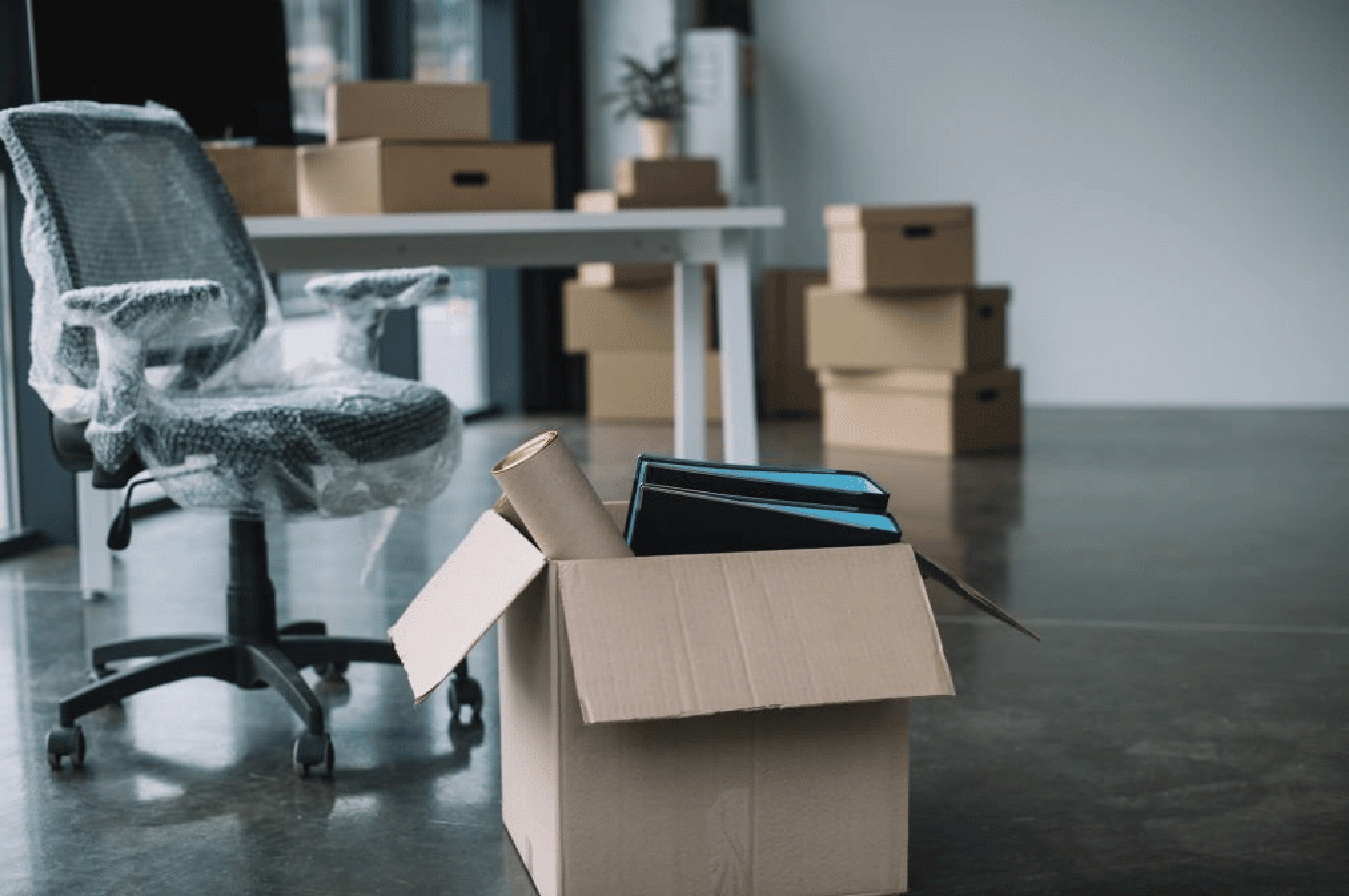 When preparing, it's essential to declutter before you start packing. You want to avoid packing items you don't need as these take up unnecessary space and waste time and money. Imagine spending money on packing materials for things that are destined to be trashed or recycled? It's just not worth the effort and resources.
To get the process started, spend some time looking through your cupboards and storage units. Do you have too much old paperwork collecting dust? Or are your cupboards filled to the max with broken computer equipment? It's time to get tossing! While you're at it, make sure to get your employees involved by asking them to clear their desks, lockers and cabinets of unnecessary items before moving day. All their personal belongings should be taken back home, so you're not stuck with them.
A plan for packing
After you've decluttered, it's time to get packing. It's best to have a plan in place for direction and to simplify the process. You want to avoid a chaotic experience and not wind up feeling overwhelmed and unsure of where to start.
To get your plan underway, ask yourself the following questions:
Which section of the office should I pack first?

Should I have a separate box for each employee's office equipment?

Will the meeting room be used in the build-up to the move? Or can I pack this area up?

Do I need added protection for the IT equipment during transit to ensure it is secure without interruptions in our services?
By answering these questions, you will have a better idea of how to approach the packing process, making it less stressful and easier.
Strong packing material holds the move together
The packing process can take a turn for the worse if you don't have the necessary packing supplies or if it's low-quality. You don't want your expensive computer equipment getting damaged during transportation because of a flimsy box. A small investment in good materials goes a long way.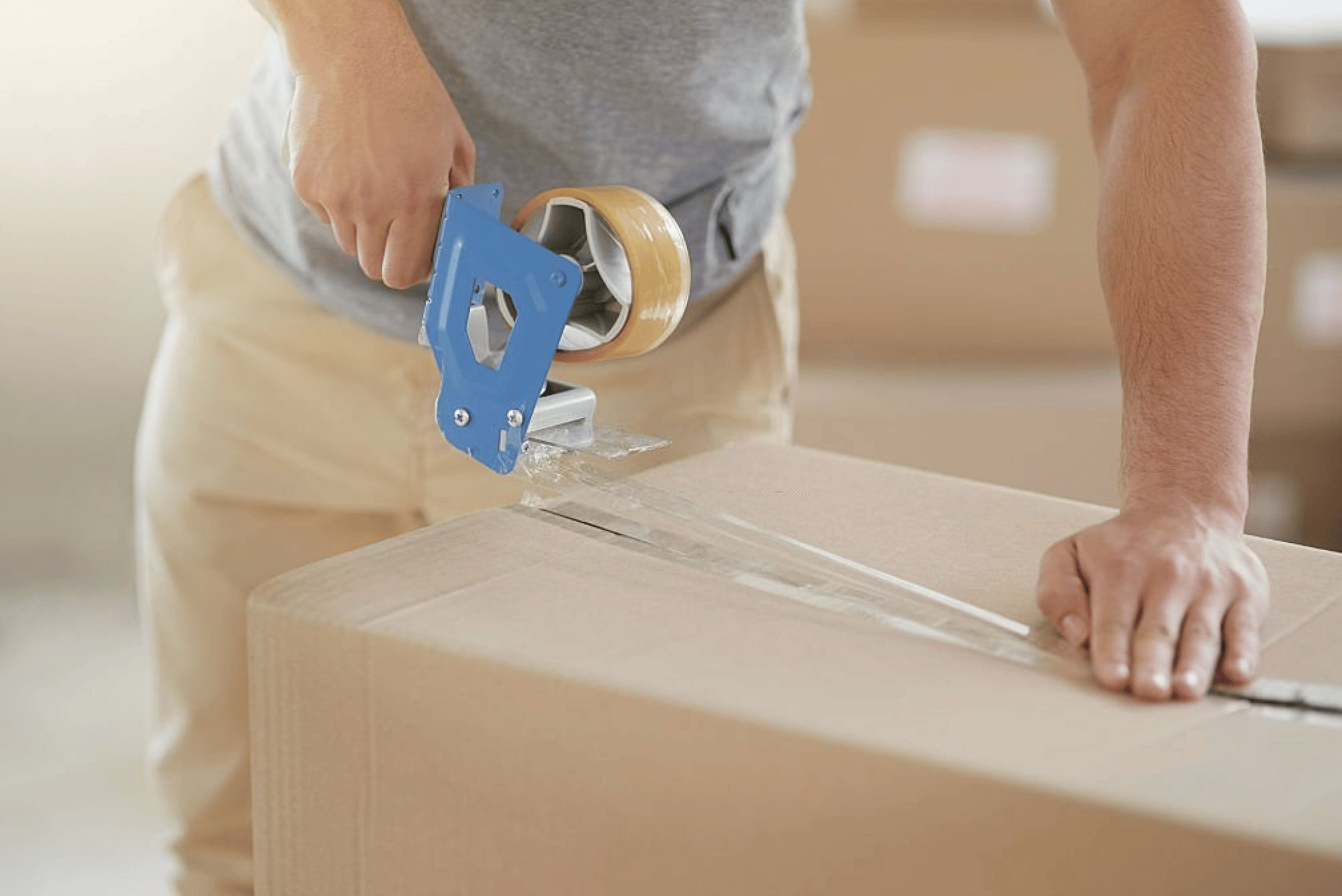 When buying packing materials, the following items are the most important:
Sturdy cardboard boxes of varying sizes

Packing Tape

Bubble Wrap

Marker pens
Professionals get the job done better
Your biggest asset during any relocation is a professional and trusted moving company. If you're struggling to find a reliable provider, a smart move is to look for a company that's a member of the The British Association of Removers (BAR) such as Masons Removals. It's the most recognised Trade Association in the UK for the removals industry.
The right company acts as your right-hand person throughout the process as they take care of packing, transporting your office equipment, and unpacking it at your new office.Ultimately, they have the experience and expertise to get the job done safely, efficiently and quickly. What's more, these moving companies supply high-quality packing supplies, so you get everything you need in one place!
If you're looking for a removals company in Cardiff to help with your office relocation, we at Masons Moving Group have a team of expert movers who will make sure your big move is a big success! To find out more, contact our friendly team on 0800 141 3688 or drop us an email: [email protected]. You can also request a personalised removals quote here.