Here at Masons Removals Cardiff & Wales, we're pleased to support those in our community, especially those who've served our community and our country! Which is why we have been proudly supporting Woody's Lodge, an Armed Forces charity, since they first started their journey in 2016 at RN HMS Cambria. It was through Woody's Lodge that we heard about Mrs Beazer, who you may remember that we helped move into her new home just before Christmas.

We recently caught up with the team from Woody's Lodge (over Zoom!) and they have so many exciting things going on at the moment, that we felt like we just had to share them!
An Update from Woody's Lodge
Woody's Lodge has been gifted a farm in West Wales! This farm holds a wealth of possibilities for Woodys, from allowing them to extend their services to a project they've been working on with the Wye-Forward, providing getaways for veterans and their families to reconnect in a green setting.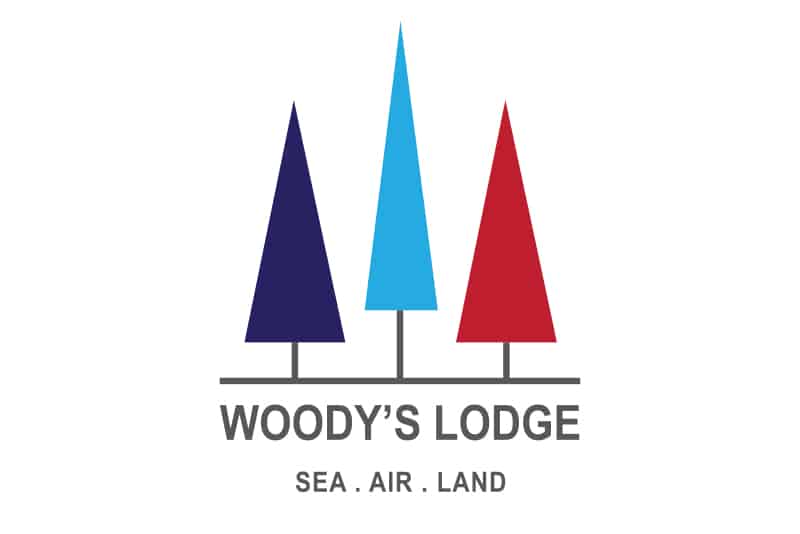 New Funding for Woodys
Plus, Woody's Lodge has been granted funding from the Royal Navy & Royal Marines Charity in partnership with Greenwich Hospital! This funding will allow Woodys to actively engage with the Royal Navy & Royal Marine veterans community in South East Wales, as well as enabling greater access to their social, signposting and support facilities.
In addition, to their Royal Navy & Royal Marines Charity grant, they were also recently awarded two major Armed Forces Covenant Fund Trust grants through "Positive Pathways" and "Removing Barriers to Family Life" that will enable them to develop their work across Wales over the next 2 years!
Working with Veterans and Their Families
The first grant is called 'Removing Barriers to Family Life' and its purpose is to support Armed Forces Families facing challenges. This funding will allow Woody's to significantly extend their support to the wider Veteran and Armed Forces Family including: Partners, Children, Carers, and their community (which includes friends and peers) of all ages.
Whilst the second grant 'Positive Pathways' funds projects that develop and run activities that support the mental health and wellbeing of ex-Forces. With this funding, they are developing a new project called 'The Green, Green Grass of Home', where they will bring veterans and their families together in green and natural settings to help them reconnect in a neutral space. They will be utilising the farm in West Wales for a lot of this project, as well as creating a Drop-in Centre for veterans and their families, providing additional support to veterans in West Wales. 
Woodys needs your help!
However, in order to prepare the West Wales Farm and to open their new Drop-in Centre, Woody's Lodge is looking for some gardening equipment to help them to carry out some much-needed work. They are looking for the following equipment: 
Petrol lawn mowers

Petrol strimmers/brush cutters

Chain saws and safety equipment (Helmet/ear defenders/visor or goggles/chaps/leather gloves)

Industrial hedge trimmers

Tree pruners and long handled pruners

Industrial weedkiller sprayer

Wheelbarrows

General garden equipment such as rakes, spades etc 

Woodchipper

Fuel cans (small and large)
If you can help, please email sian@woodyslodge.org and Woodys can arrange for collection at a safe distance!
Woody's Lodge 100 Miles in May
As it is National Walking Month, Woody's Lodge has joined forces with two wonderful local charities St David's Hospice and Ty-hafan children's hospice in a fundraising challenge. Both of the partnered charities lead the way in supporting families through challenging times and have supported many Veterans and their families over the years. All the monies raised will be divided amongst the three charities so that they can all continue to do the much-needed work they do supporting Veterans and families.
Inspired by Captain Tom Moore, Woody's Lodge is looking to tackle 100!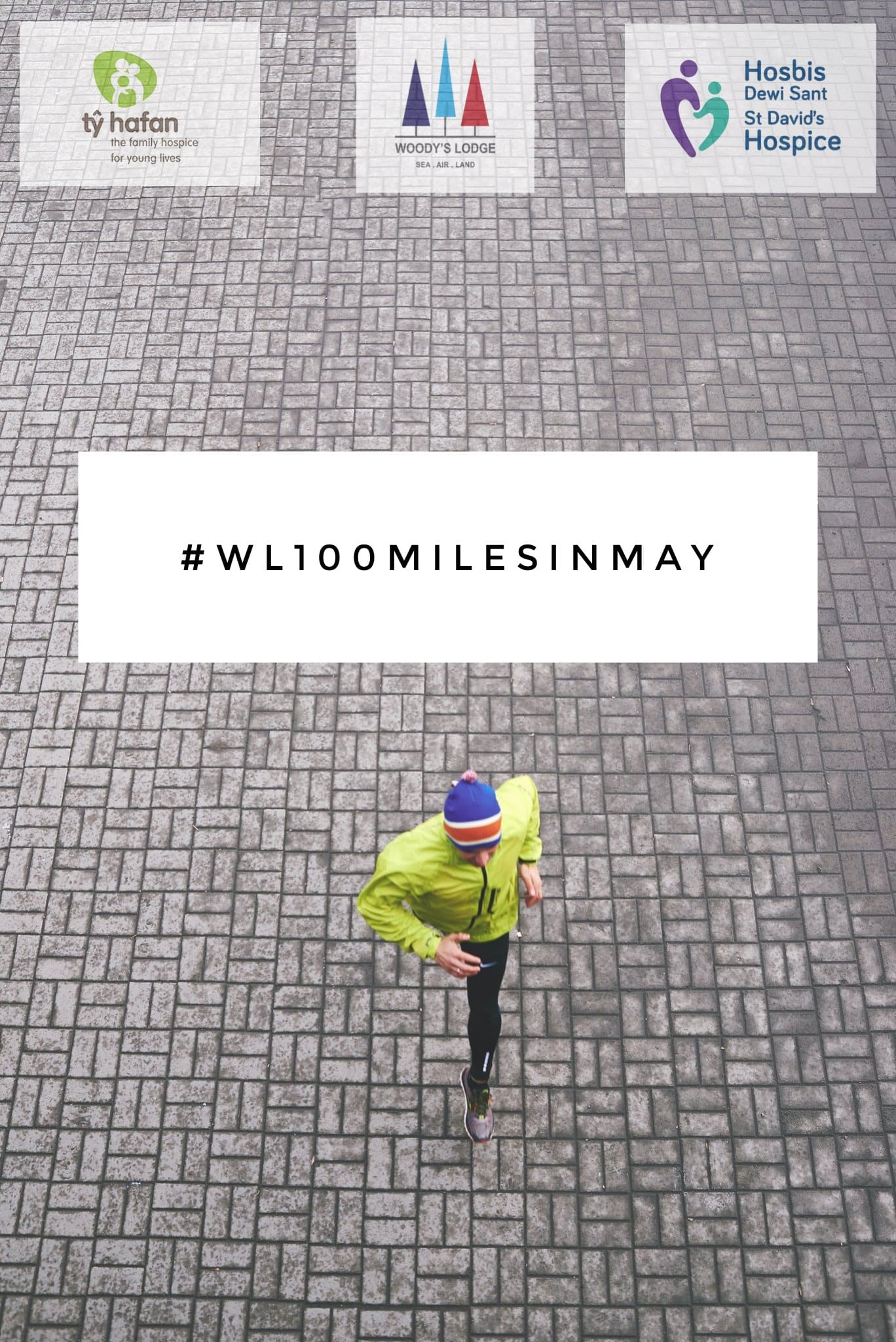 They are challenging everyone to join them as they cover 100 miles in the month of May (whilst adhering to Government guidelines on how to exercise safely). You can walk, run, march or even YOMP it… just GO FOR IT! If you want to break it down over the 31 days of May it works out to only 3.22 miles a day or 6,400 steps, so you might have a bit of catching up to do! 
So, lace up your trainers and start logging your miles/steps. Keep Woodys posted on your progress on social media by using the official hashtag #WL100MilesInMay to be part of the campaign. Feel free to post pictures and videos of what you are doing and seeing while you are ticking off the miles! If you would like to contribute to their fundraising, you can do so here. 
If you, or a veteran you know are struggling, places like Woody's Lodge, and organisations like the Welsh Veterans Partnership and SAFA are here to help, supporting families of veterans and emergency service leavers too. You'll always be welcomed with a smile and the kettle on. Woody's Lodge has regular Drop-In Centres to provide support across Wales, as well as a monthly Partners and Carers Lunch especially for the families of veterans. Help is out there, so if you're in need of some support, or you know somebody who does, why not visit Woody's Lodge, see how they can help, even if it's just for a brew and a biscuit.